A Muny Premiere that celebrates triumph, love and hope
The Color Purple, the musical begins as two sisters are being torn apart and thus begins their journey back to one another. Based on the Pulitzer Prize-winning novel, listed by the BBC as one of the most influential books of our time, The Color Purple has become a triumphant story of sisterhood and its powerful themes has transcended time, gender and cultural lines, remaining relevant 40 years later.
The novel first was adapted into a critically acclaimed movie and in 2005 it made its debut as a Broadway musical. It became a Tony Award-winning musical with its 2015 celebrated revival. The popularity of this story continues in 2023, when the musical will premiere as a feature film. A full circle moment for The Color Purple with a message of hope, needed now, more than ever.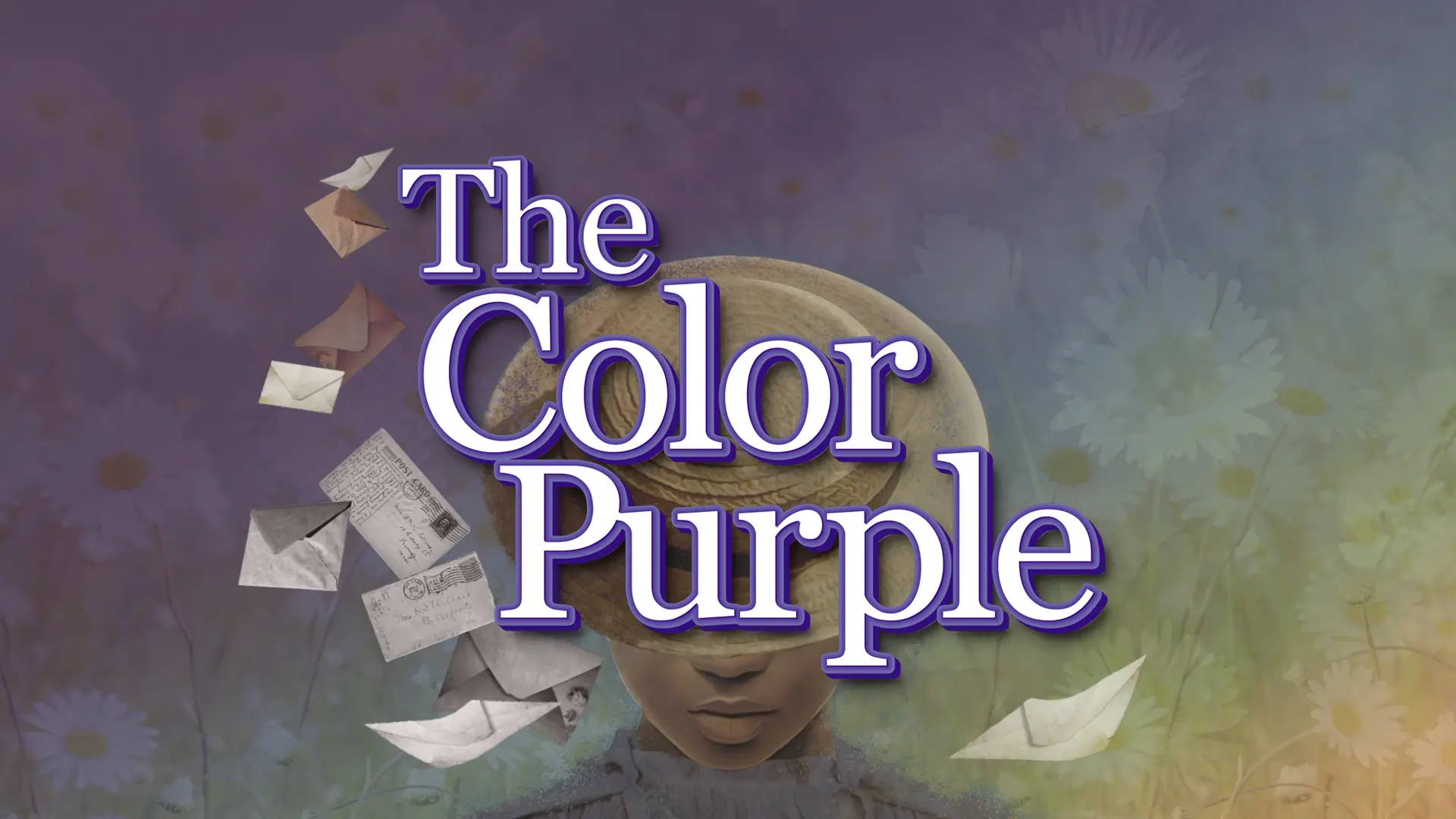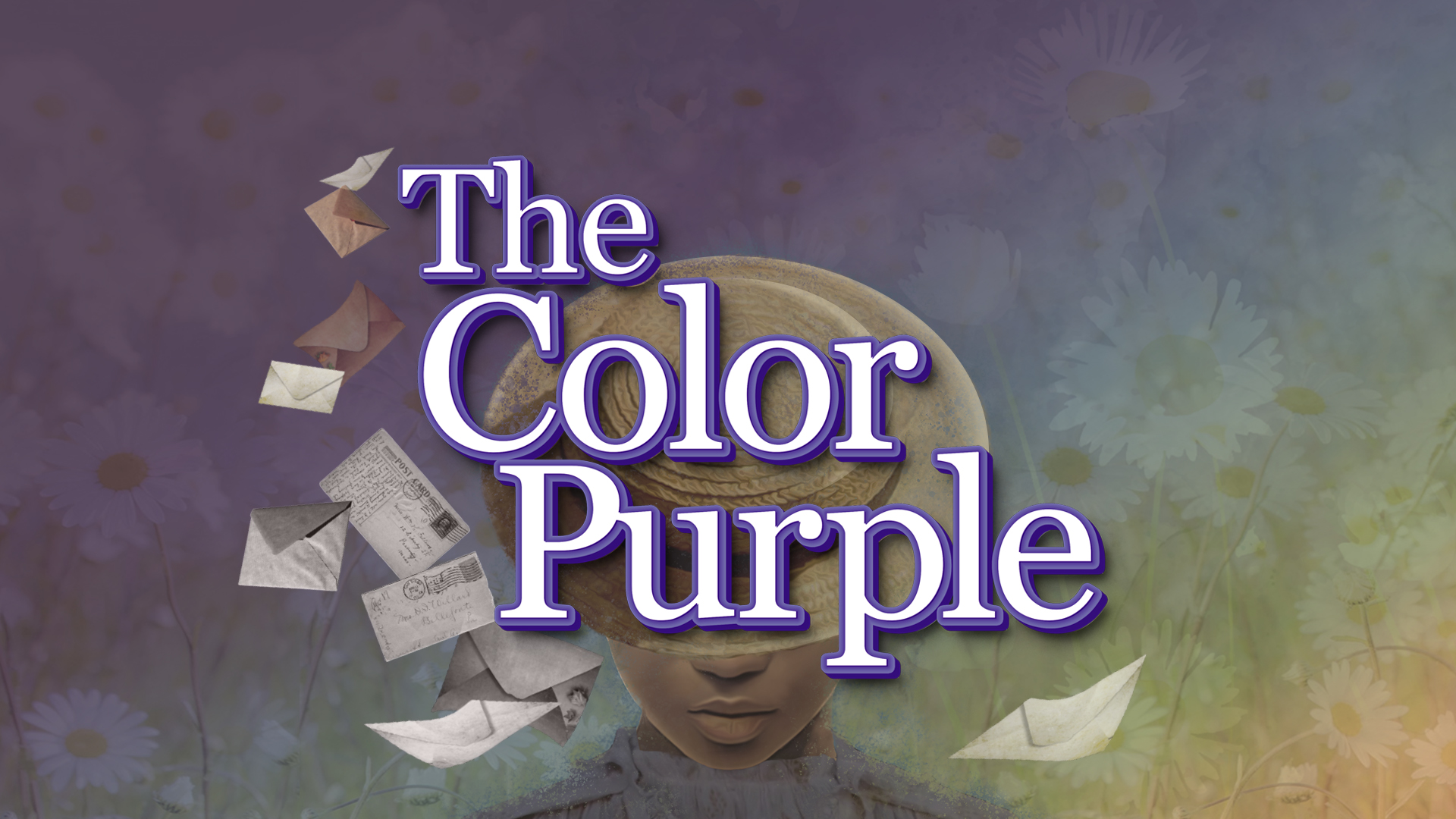 Love, resilience and hope give strength to two sisters who face pain, struggle and separation head on, drawing a strength from above and through their touching letters to one another. The Color Purple is a heartfelt story, featuring a Grammy Award-winning score infused with jazz, ragtime, gospel and African blues. A story anyone can relate to and be inspired by. The New York Times raved that The Color Purple, the musical is a "Glory to Behold." The Muny's production will be led by Chicago's Joseph Jefferson Award-winning Best Director for the same show, Lili-Anne Brown.
"The Color Purple is a beautiful, heart-breaking yet ultimately joyous and life-affirming story of a young woman's perilous journey to independence and self-love. The direction is stripped down to evoke the simple wonder of reading Alice Walker's revelatory, Pulitzer Prize-winning book and seeing it come to life. Come ready to shout in church, stomp at the juke joint, laugh and cry!" – Lili-Anne Brown, Director of The Muny's Production of The Color Purple.
"The Color Purple is a gorgeous musical adaptation of one of the most influential novels ever written. The show is a pastiche of musical styles - from gospel to blues to powerfully moving ballads - that perfectly capture the hopes, wishes, frustrations, heartache, dreams and desires of these unforgettable characters. As a steward of this incredible score, I hope to pay homage to each of those musical influences while guiding our ensemble to fully inhabit and convey the beauty and power of this extraordinary piece." – Jermaine Hill, Music Director of The Muny's Production of The Color Purple
Dreaming of the kind of life that was possible kept Celie and Nettie focused on the future and not with the cruel world they were living in. Like many of us when life gets in the way of our dreams, we press forward through resilience and hope. Another song lyric says "Love? Will you be my light in the storm? Will I see a new world in your eyes? With you my whole spirit rise. What about hope? What about joy? What about tears when I'm happy? What about wings when I fall? I want you to be a story for me that I can believe forever." Hope is what sets us free.
We believe everyone should be able to experience this show. And as is the Muny tradition, the last nine rows of The Muny (more than 1,400 seats!) are always free to the public. Single tickets are on sale now, starting at $18, and can be purchased online at muny.org, via phone by calling 314-534-1111 and in-person at The Muny's box office, open seven days a week (9am-9pm).
We can't wait to meet you at The Muny and share this triumphant story with you!
Categories: 2022 Season, Notes