A Chorus Line – "Then" & "Now"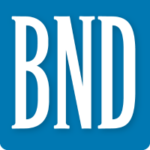 by Lynn Venhaus, Belleville News-Democrat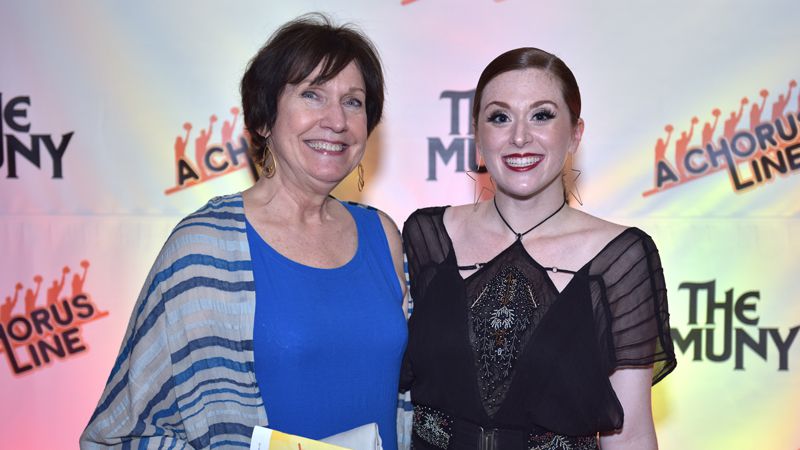 THEN
Renee Baughman, of St. Louis, really couldn't sing. But she could dance. Oh, how she could dance. And that combination has forever linked her to Broadway history.
In the landmark 1975 musical, "A Chorus Line," she was the inspiration for and originated the role of Kristine Urich – a vocally challenged, sweet and scatterbrained young dancer.
She was one of eight original cast members who took part in the taped rap sessions that led to the musical's creation.
Her talent, along with her poise, warmth and sunny personality, has enabled her to shine on stage and television. Her impressive resume includes shows at the Muny, "Applause" with Lauren Bacall on Broadway, Mary Tyler Moore's short-lived variety TV series and specials, and dancing on The Oscars telecast.
"I am a lucky girl. I was lucky to be invited to the rap sessions. I was in the right place at the right time. It's just dumb luck," she said modestly.
She originated the role, first in workshop, then at the Public Theater downtown, and ultimately moved to the Shubert Theatre on Broadway.
Unlike the character, she wasn't married then. But everything else is all her. Even the ditzy aspect. When asked if she was scatterbrained back then, she responded: "A little bit," smiling.
"I loved the part. I was happy about it and the show. It was all about the dance."
NOW
Madison Johnson started dance lessons at age 2 1/2, and hasn't stopped.
Now she is playing Kristine in "A Chorus Line," a dream role, at The Muny. The production runs through Friday.
Johnson, 24, shares similarities with her character in that they both grew up in St. Louis. Her mother, Renee Johnson, ran a dance studio.
"To do this show is so special. It hits so close to home for me. And it's a pride thing, being from St. Louis," she said.
"This show is still relevant. It's timeless. I provide much-needed comic relief in my character's song, 'Sing!' It's really great being a part of it, being on the line is very humbling. It's what I wanted to be," she said, talking after a long day's rehearsal.
"I identify with this message, that being part of the line is a beautiful thing, the precision, to craft a number with everyone else. We serve for the good of the show," she said.
And she can sing, too. A veteran performer at the Muny for the past five summers, she started as a Muny Kid when she was 7. Her first role was as a Munchkin in "The Wizard of Oz." She was part of the Lullabye League.
"I came out on point. It was very special," she said.
Categories: 2017 Shows, Muny News