Muny Continues Announcement of Star-Packed Casting for 2017 Season
ST. LOUIS – Following its initial casting announcement, The Muny announced today additional principal casting for its spectacular 99th season. This star-packed group includes a mixture of some of the brightest names from stage and screen, with many making their Muny debut this summer.
"Today we happily continue the announcement of our principal actors for our 2017 season," said Muny Artistic Director and Executive Producer Mike Isaacson. "The caliber of talent is exciting and astounding, and I'm so grateful to casting director Megan Larche Dominick and all our directors, music directors and choreographers for their hours and hours of work."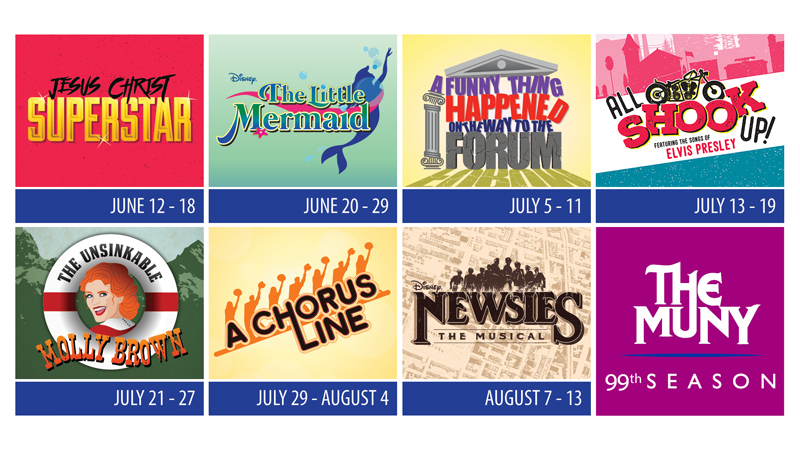 JESUS CHRIST SUPERSTAR (June 12-18)
Christopher Sieber (King Herod) and Mykal Kilgore (Annas) join the previously announced Bryce Ryness (Jesus of Nazareth), Constantine Maroulis (Judas Iscariot), Ciara Renée (Mary Magdalene) and Ben Davis (Pontius Pilate).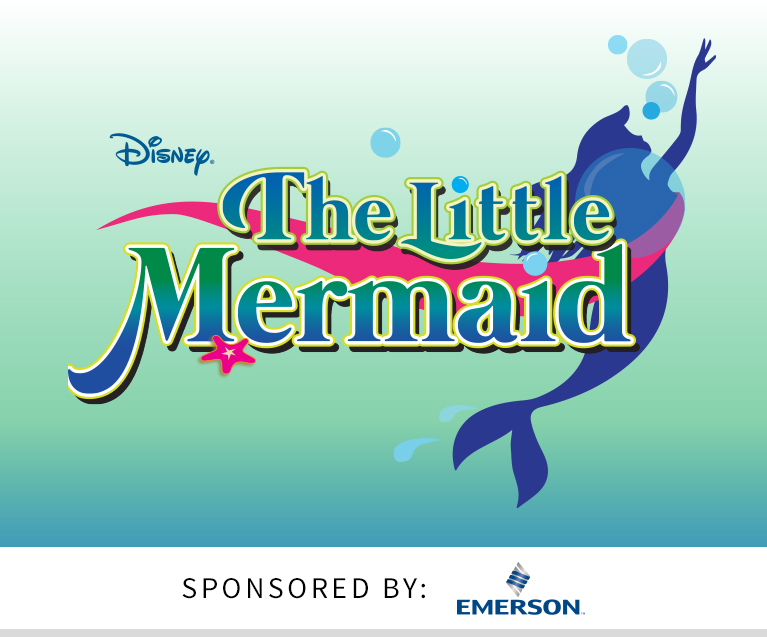 Disney's THE LITTLE MERMAID (June 20-29)
Jason Gotay (Prince Eric), James T. Lane (Sebastian), Jeffrey Schecter (Scuttle), Steve Rosen (Chef Louis), Richard B. Watson (Grimsby), Kevin Zak (Flotsam), Will Porter (Jetsam) and Spencer Jones (Flounder) join the previously announced Emma Degerstedt (Ariel), Emily Skinner (Ursula) and Jerry Dixon (King Triton).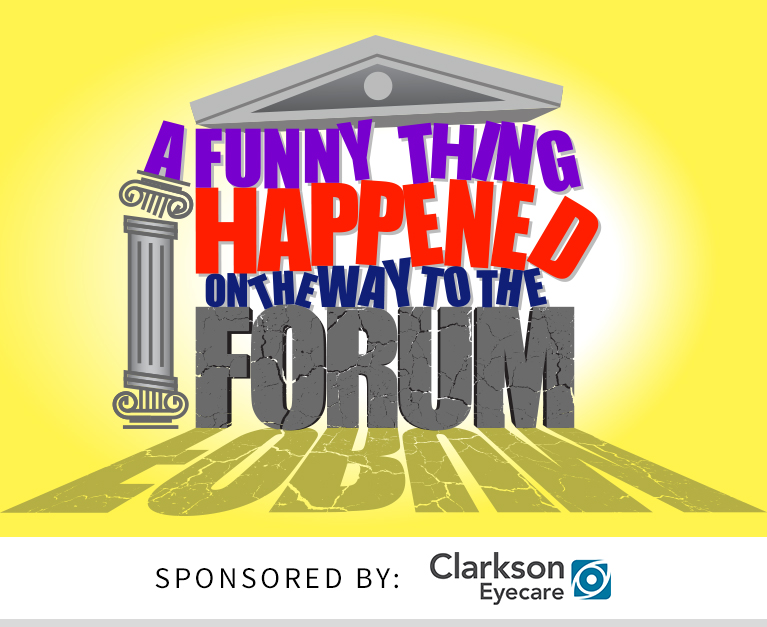 A FUNNY THING HAPPENED ON THE WAY TO THE FORUM (July 5-11)
Mark Linn-Baker (Senex), E. Faye Butler (Domina), David Josefsberg (Lycus), Marrick Smith (Hero), Nathaniel Hackmann (Miles Gloriosus), Whit Reichert (Erronius), with the three Protean's Marcus Choi, Justin Keyes and Tommy Scrivens join the previously announced Jordan Gelber (Pseudolus), John Tartaglia (Hysterium) and Ali Ewoldt (Philia).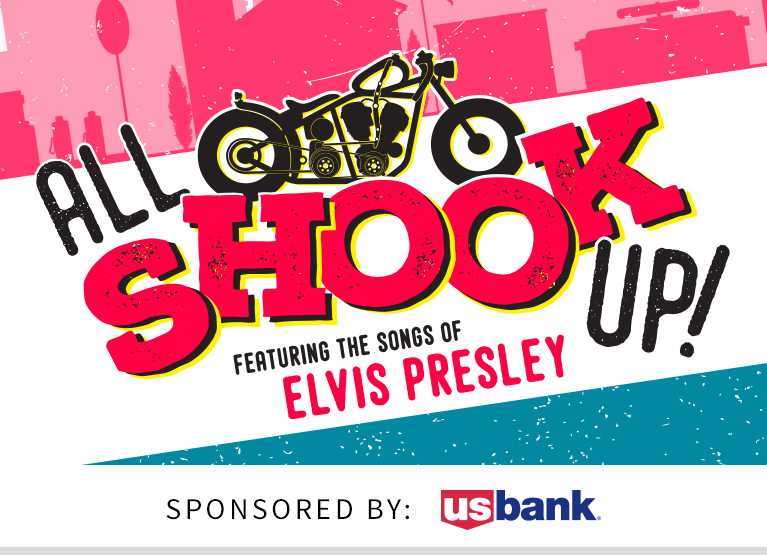 ALL SHOOK UP! (July 13-19)
Tim Rogan (Chad), Felicia Finley (Miss Sandra), Michele Ragusa (Mayor Matilda Hyde), Jerry Vogel (Sheriff Earl), Barrett Riggins (Dennis), Ciara Alyse Harris (Lorraine) and Paul Schwensen (Dean Hyde) join the previously announced Caroline Bowman (Natalie Haller), Lara Teeter (Jim Haller) and Liz Mikel (Sylvia).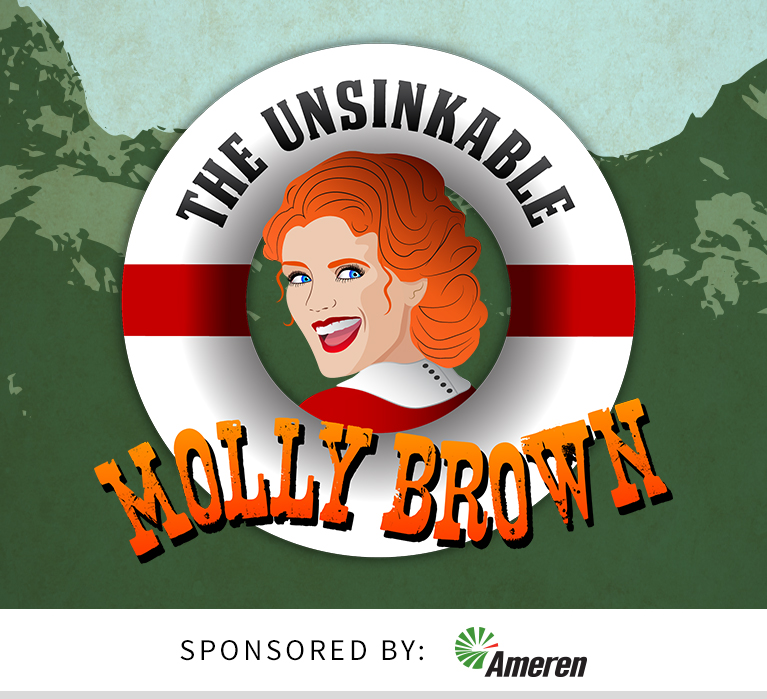 THE UNSINKABLE MOLLY BROWN (July 21-27)
Marc Kudisch (J.J. Brown) joins the previously announced Beth Malone (Molly Tobin), Paolo Montalban (Arthur) and Whitney Bashor (Julia).
A CHORUS LINE (July 29-August 4)
Caley Crawford (Bebe), Rick Faugno (Al), Hannah Florence (Diana), Jolina Javier (Connie), Madison Johnson (Kristine), Sean Jones (Mike), Evan Kinnane (Bobby), Sarah Meahl (Val), Matt Meigs (Larry), Ian Paget (Paul), Justin Prescott (Don), Drew Redington (Mark), Kiira Schmidt (Judy), Bronwyn Tarboton (Maggie), Sharrod Williams (Richie) and Victor Wisehart (Greg) join the previously announced Bianca Marroquín (Cassie) and Megan Sikora (Sheila).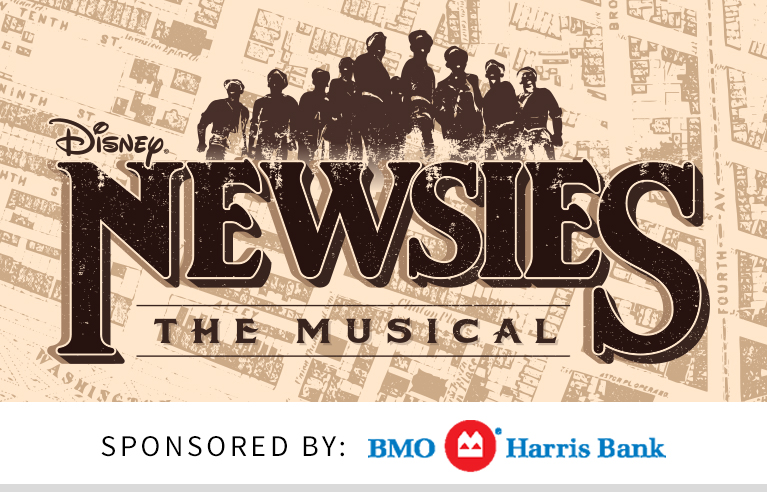 Ta'Rea Campbell (Medda Larkin), Daniel Quadrino (Crutchie), Spencer Davis Milford (Davey) and Gabriel Cytron (Les) join the previously announced Jay Armstrong Johnson (Jack Kelly), Tessa Grady (Katherine Plumber) and Jeff McCarthy (Joseph Pulitzer).
Season tickets are available now. Single tickets will be available beginning May 8, 2017.
Categories: 2017 Shows, Muny News