Muny's On Your Feet! is Going on the Road
In August, Tony-nominated sensation On Your Feet! congas onto The Muny stage for the first time. In September, the same cast heads west to get Kansas City Starlight audiences on their feet with the moving tale of Emilio and Gloria Estefan.
Muny Artistic Director and Executive Producer Mike Isaacson shares plans for the show's encore performances and the behind-the-scenes magic it will take to get it to Kansas City.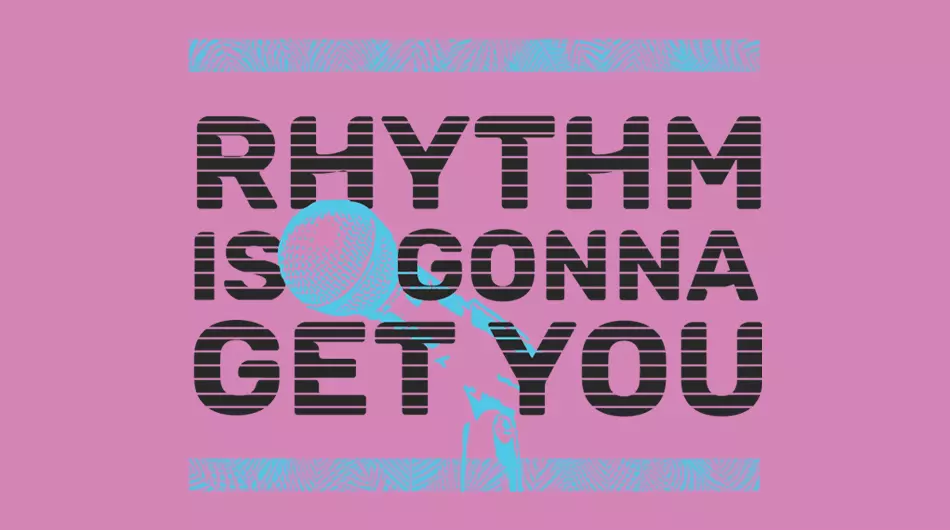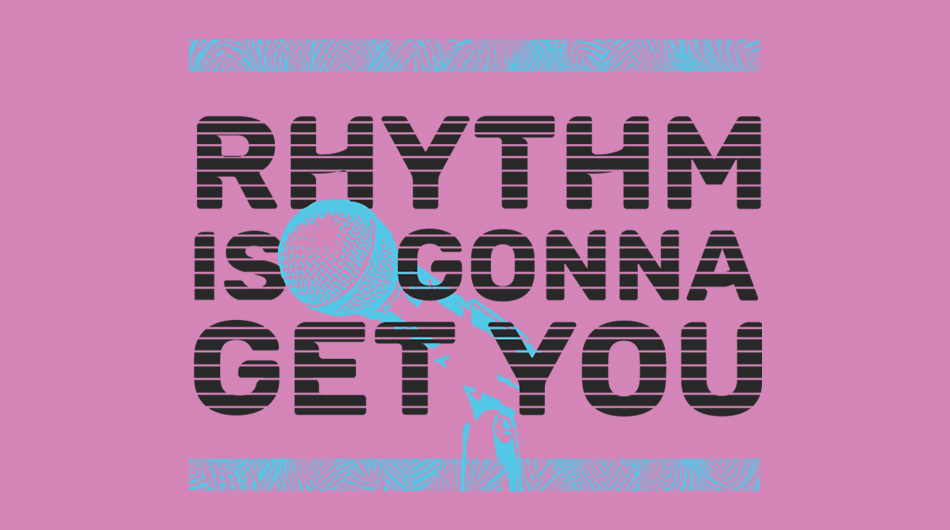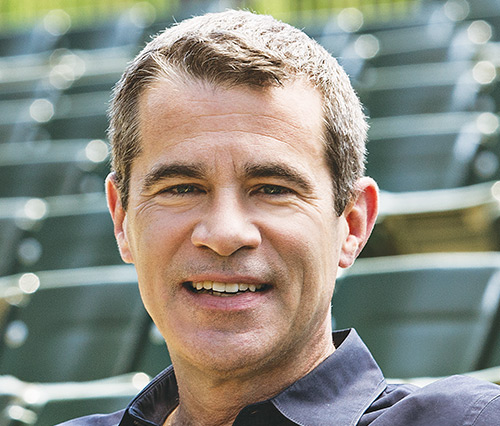 Q: How did the idea of sharing The Muny's production of On Your Feet! with Kansas City Starlight come about?
Mike: During these crazy times, even more than normal, everyone in theatre is really trying to work as a team. Unlike The Muny, Starlight usually hosts touring shows—similar to what you might see at The Fabulous Fox. There is no touring Broadway this summer, so, Starlight called and asked if we would share our production. We, of course, said yes. We've done this before; the last time was over a decade ago with our 2008 production of Fiddler on the Roof. Bottom line, we want the lights to be on, people to have jobs and theatres to be open. This is our part in helping make that possible.
Q: What are some of the unique challenges that occur when sharing a show?
Mike: One of the spectacular things about a Muny production is that it is built and designed for our unique space. Touring shows, in general, have to be built as one size fits all. Your stage design has to be able to fit the smallest theatre on the tour while simultaneously working in the largest house. It's no easy feat. The same goes for sharing a Muny show. Early on, we said to Starlight, "This is how we are doing On Your Feet! Can you accommodate this?" They are adjusting to accommodate our template.
We haven't done this in a long time. Thankfully, our Technical Director Tim McDonald, has fantastic experience with touring shows and what those requirements look like. In addition, our designers also have touring experience. It is an entirely different lens to look through than what we are used to, but it's a great challenge for our team to consider. Plus, on top of all that, we have to add COVID-19 into the mix with the union and their protocols. It is definitely a balancing act.
Q: Will it be the exact same show?
Mike: Because Starlight's stage is slightly different, the creative team has to adjust roughly 20% of the show specifically for Kansas City—especially automation details and how sets come on and offstage. Starlight has fly space above its stage, while we have, you know, sky. They have different wing space and different lighting than we do. Starlight will have to rent fixtures that are closest to ours and use our basic lighting plot with a few adjustments. On our end, our designers have to design sets that are loadable in a truck. We aren't used to doing that. Each of those elements have to be factored into the nuts and bolts of the show—therefore, we are working with two different vocabularies. The designers will have to go into Starlight's space and modify the design while safeguarding the storytelling elements to make sure the Kansas City audience gets an equivalent experience. All that said, 80% of the show will be the exact same.
Q: What happens between the show closing at The Muny on August 27 and opening at Starlight on September 7?
Mike: The cast gets a week off while the sets and costumes make their way to Kansas City via truck. Once there, Starlight will load everything into its space and set the show. We will do some Starlight-specific touch-up rehearsals while the show is still running at The Muny—just so everything is ready to go when they get to Kansas City. That means the On Your Feet! creative team will stay during the Muny run which isn't typical for us.
Q: What happens after the show closes at KC Starlight on Sept. 12?
Mike: It's done. The cast goes on to their next jobs. Costumes and sets come back to St. Louis. Starlight prepares for its next show.
Q: Does The Muny plan to share more shows with Starlight in the future?
Mike: Never say never. There aren't plans currently, but anything is possible.
Q: What are you most excited for with On Your Feet!?
Mike: We are working with a first-time Muny director, Maggie Burrows, and I am really looking forward to bringing her vision to life. I have no doubt this show, under her direction, will WOW our audience—Starlight's, too!
Catch On Your Feet! at The Muny Aug. 21-27 sponsored by BMO Harris Bank.
Kansas City Starlight's staging of On Your Feet! runs Sept. 7-12 and is presented by US Bank as part of the 2021 AdventHealth Broadway Series.
Categories: Notes